While Edna has gone to the market I'm going to talk about what I want to talk about. She's so bossy and she always tells me what to say and not say to people.
I'll fool her today because I want to talk about my favorite TV shows.


5. Witchblade- this is about some strange girl( played by Yancy Butler) who has a sword with special powers. Lordy, I'm glad Edna never got one of those. I think this show was on around 2001 on TNT which was owned by that odd man who married Jane Fonda. I met Jane once but it was during all that Vietnam war stuff. Jane has a brother named Peter Fonda and I'd much rather have met him.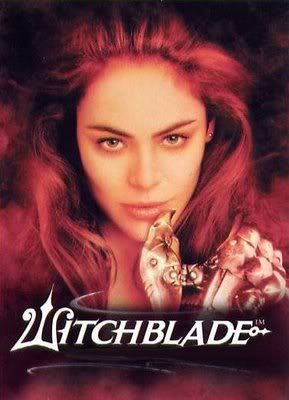 4. The Golden Girls- is about four friends - Dorothy (Beatrice Arthur), Rose (Betty White), Blanche (Rue McClanahan) and Sophia (Estelle Getty) - who move in together in Miami.

You may wonder why this show has such appeal for me. Well, Edna is Blanche made over. My sister, like Blanche, does think she's God's gift to men. That makes both of them amusing to watch.

I'm more like Dorothy. I'm a former librarian and I'm smart about life and men. Nobody fools me.

3. The Waltons- John Boy was such a cutie. I loved them all though. If this show was on CBS today it probably wouldn't last 3 episodes. Remember the Baldwin sisters? They had the Recipe but I've got Special Tea.

What good memories I have of The Waltons. A real family show. Goodnight John Boy.

2. Leave It To Beaver-debuted on CBS on October 4, 1957. I dearly loved Tony Dow. He was perfect for the role. It was a wonderful family show and I still watch reruns today. That mom was unusual because she cleaned house in her dress, high heels, and jewelry.

I wonder if Tony would like the basement?

1. Knots Landing-this was my very favorite and I never missed it. They modeled the character of Abby (Donna Mills) after me. She's beautiful and gorgeous, and she got every man she wanted and some she didn't. Nobody made a fool out of her. Of course, she was like Edna in one way; she stole her friend's husbands.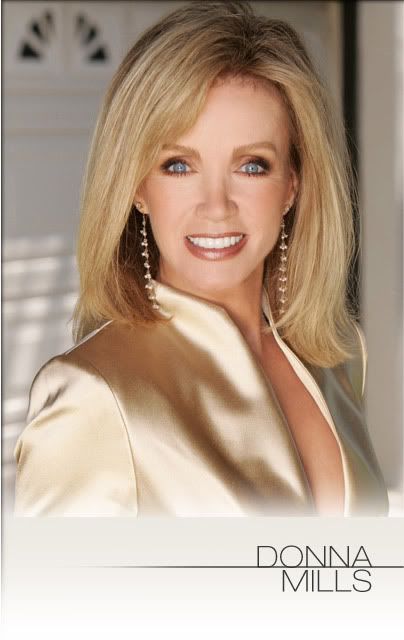 Oops, I hear Edna stumbling in. She must have stopped by Bailey's. Goodbye for now, my friends.