Margie: Edna, I'm hiring a lawyer today. I'm suing the Jericho Messenger then I'm suing Jericho Kindred Spirits dating service. They said "discover our soul mate or life's companion." They lied. You know why I'm suing?

Edna: Because you're a contrary old hag who isn't happy until all those around you are miserable?

Margie: Look at this picture of the man I thought was my soul mate. What did yours look like?




Edna: Well, my gentleman sent me this really lovely picture of himself, so I was very excited.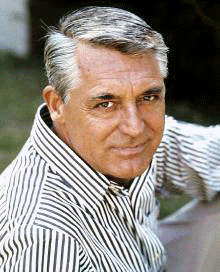 Edna: Here's who showed up for the date.




Margie: Look at who really showed up for my date.





Margie: We'd better stick to finding our gentlemen at Bailey's.