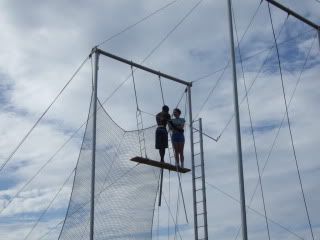 Margie: I thought I'd share something special with you today. It's something Edna missed out on and I'm grateful for that.
Yes, I met a
Playgirl
centerfold named
Jim Cavaretta
. This was way back in the 60's but who cares? You know he made an impression on me since I can still see him and that picture in my memory!
If you ever have a chance to see that issue then you should take it. He made a fine nekkid picture!!
I should also add that he and his sisters were delightful and I appreciate the amount of time they spent with me. Nice folks.