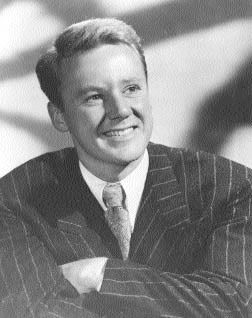 Margie: My silly sister, Edna, has gone into town to look for a new dress. I know exactly what she's up to without her saying a word. Yes, Valentine's Day is quickly approaching. Edna thinks a new dress will make her attractive to some man and he'll then buy her a box of chocolates. Poor Edna.

Anyway, good riddance. I have this blog all to myself. I usually have old Prune Lips looking over my shoulder and trying to boss me. Not today.

So, I'm taking the opportunity to mention a manly man whom I dearly loved to see in the movies. He died recently so that makes me sad. There just aren't a lot of manly men in today's movies.

Watch some Van Johnson if you can. He's wonderful as a man in uniform. And, don't tell Edna what I said about her dress.