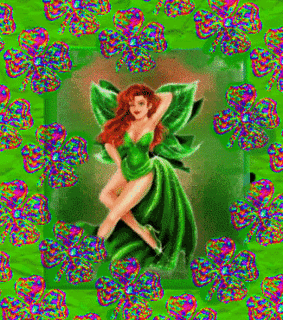 National Irish American Heritage Month- designated by Congress in 1995.

Margie: I love Irish American month especially as I'm Irish American myself. Lots of famous folk, like me, are Irish American.

Did you know that John Wayne, Alfred Hitchcock, and Gene Kelly were all Irish Americans? So is Tim McGraw. There's an Irish American man who could make me believe I'd found the pot of gold at the end of the rainbow!