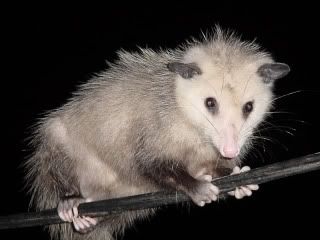 Margie: I would like to thank Ruth of Ruth's Creations' Blog for a recent comment this week about Dolly Freed.

Dolly is the author of the book "Possum Living: How To Live Well Without A Job And With (Almost) No Money". See an interview with Dolly here.

Sounds like a book that many of us could use nowadays. Check out this recent article in The New York Times.